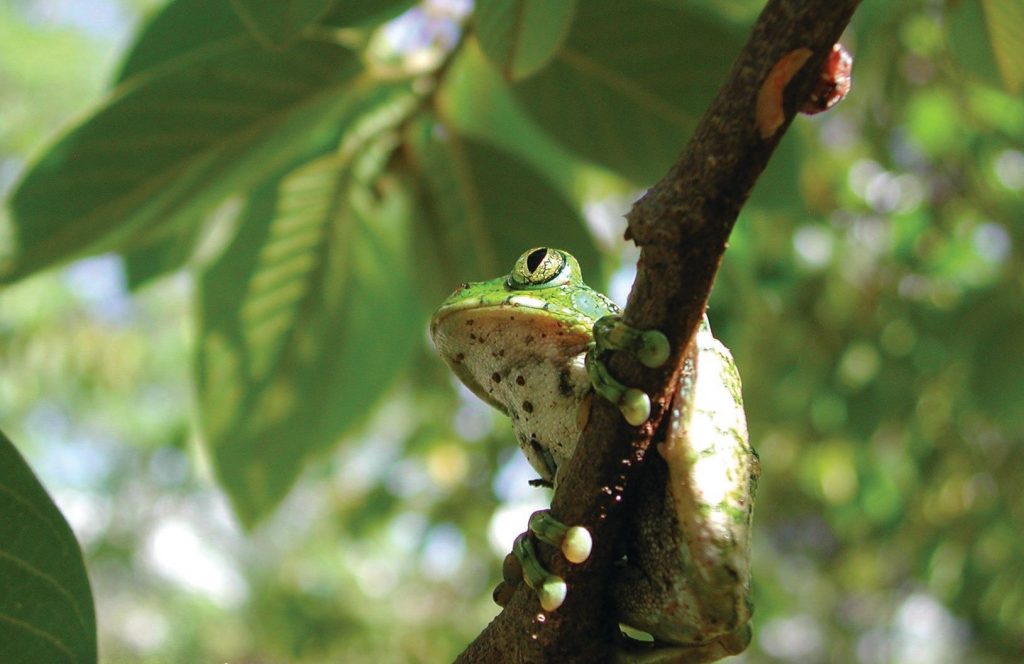 Trillion Trees Impact Report 2020
Since 2016, Trillion Trees partners have helped restore 20 million+ trees – protecting people, nature and the climate. See how.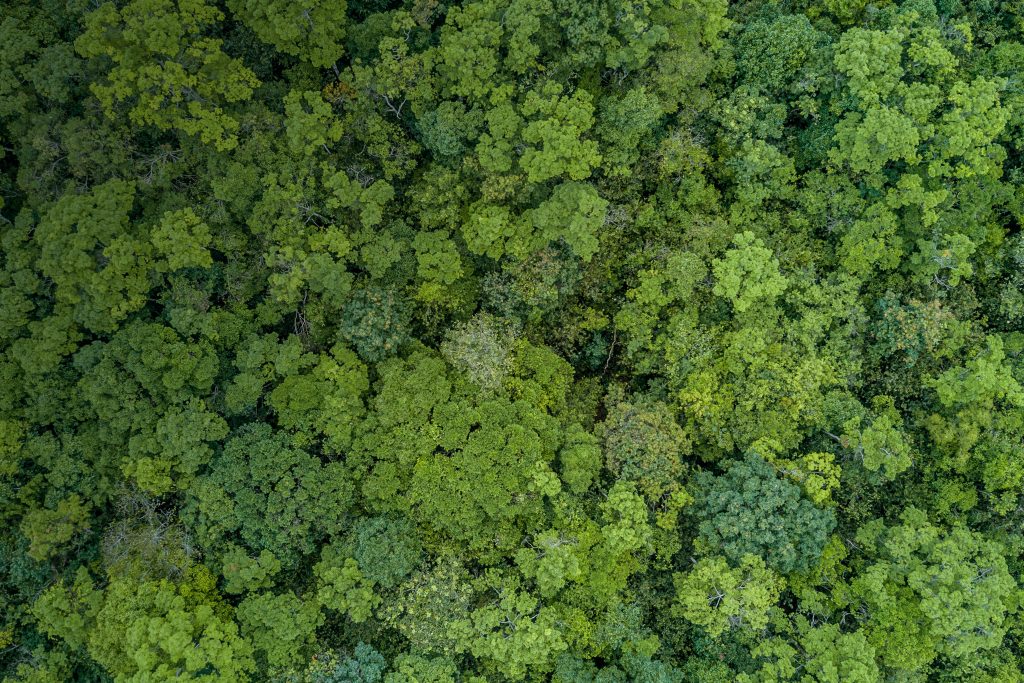 An introduction to Trillion Trees
Quick summary of what we do and why it matters so much. And how you can help us increase the positive power of forests.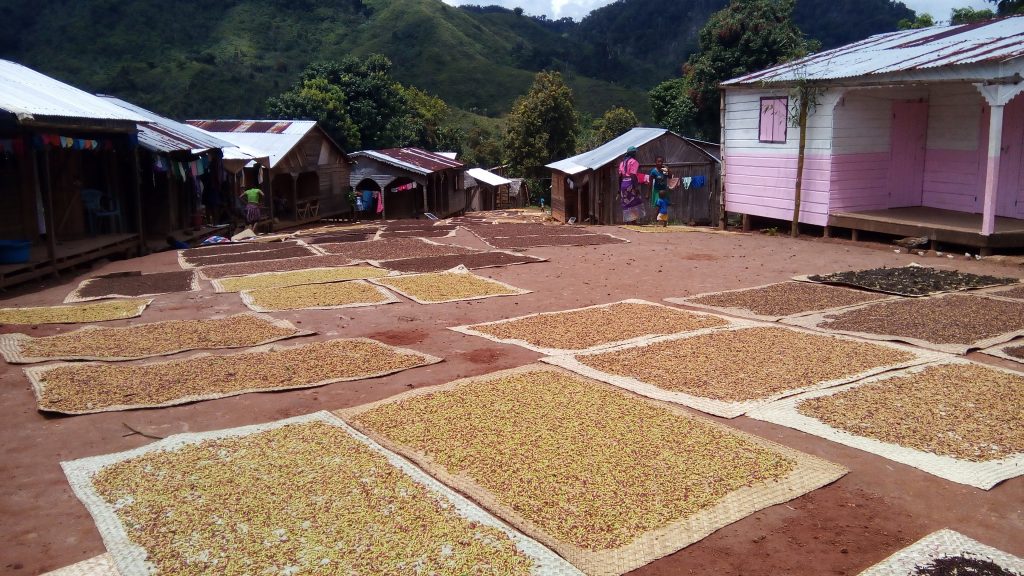 Trillion Trees June 2021 Forest Update
Regeneration, planting and Covid-19 response
Download the newsletter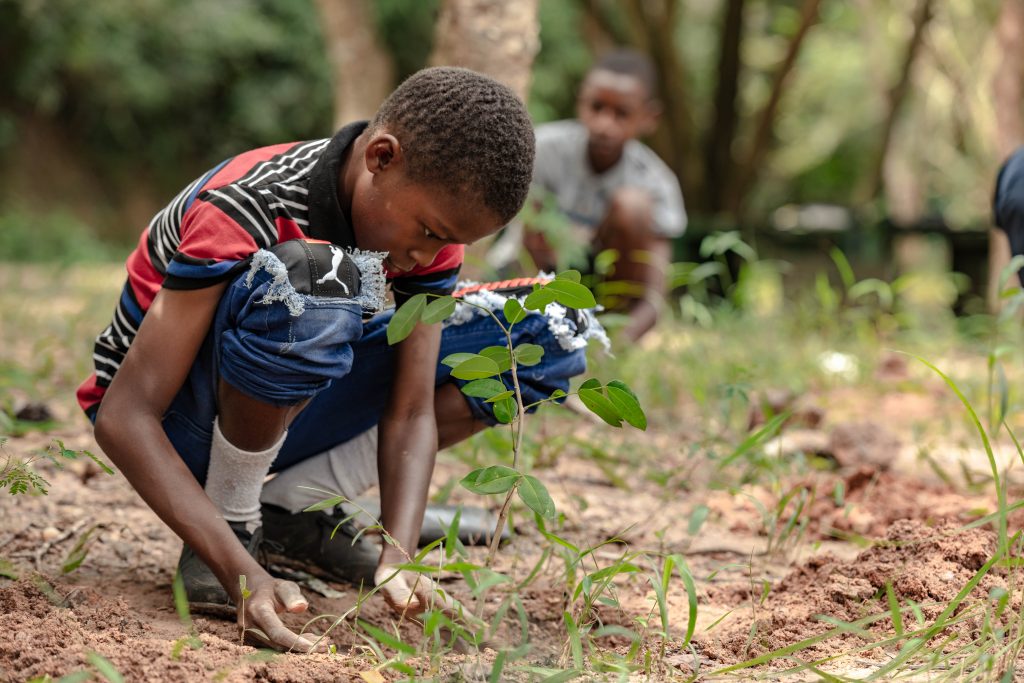 Trillion Trees March 2021 Forest Update
Restoration stories
Download the newsletter