Trillion Trees Guide to Investing in Forest Restoration
The world is at a decision point; the planet is heating up, the vital biodiversity that protects and connects life on the planet is crashing, and the risk for economic instability for millions of people is increasing. These challenges are interconnected, and forests can provide a vital nature-based solution to help address this triple challenge. Forests are not the only solution, but we can't succeed without them.
This tool is intended to provide practical guidance for private, corporate, and institutional organisations to better understand the key indicators of good forest restoration – and a good investment – that delivers positive social, biodiversity and climate impacts.
We are grateful to the support of many others across the forest sector who have supported this work, especially Nature4Climate who have developed a complementary tool and online platform - Reforest Better - that takes this further to help project investors and developers design high-impact restoration and tree growing programmes.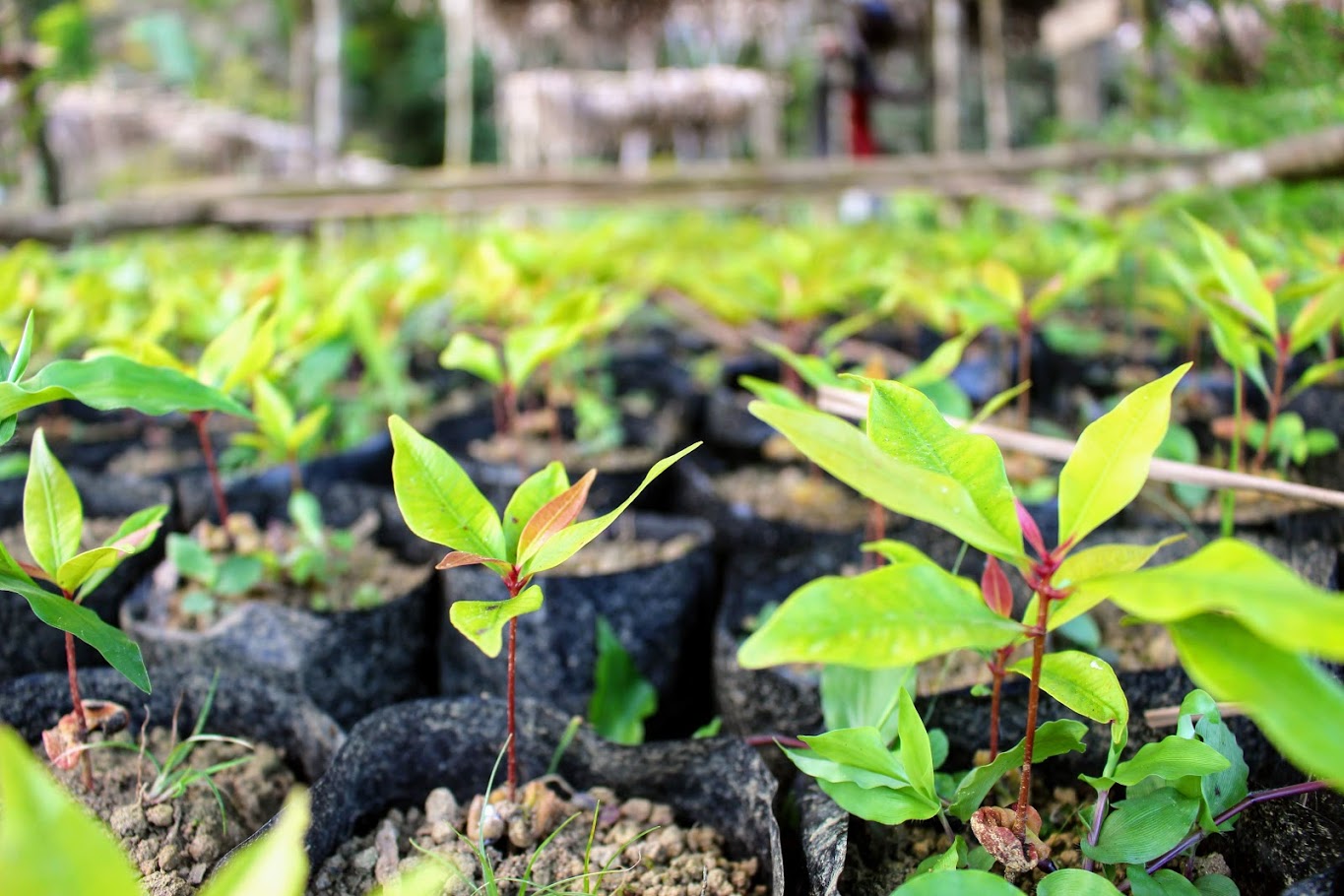 Andrew Kirkby