Management Team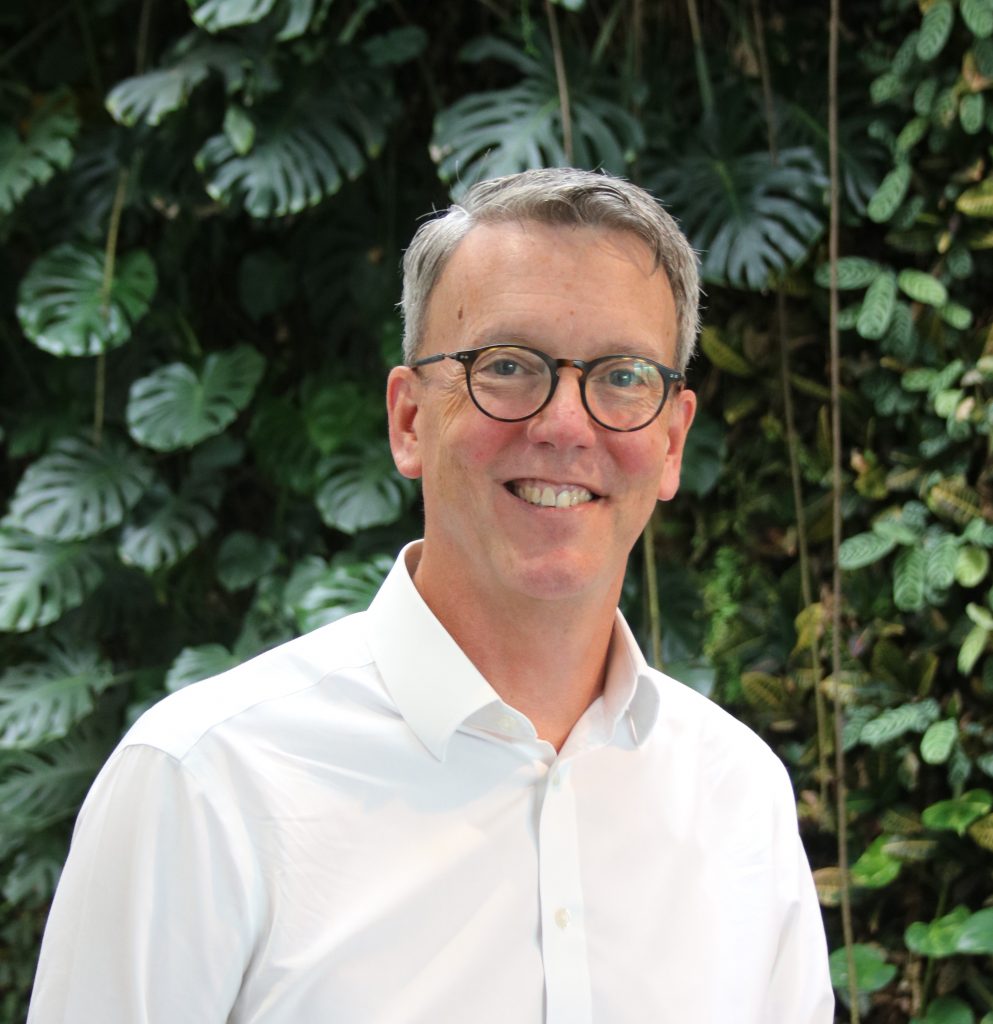 John Lotspeich, Executive Director
John comes to forest conservation and climate action via a career in high-level government and multilateral stakeholder engagement, policy, advocacy and leadership communications, and public sector and philanthropic resource mobilisation. He has deep experience in managing multiple-stakeholder consortia for service delivery, advocacy and financing in diverse regions around the globe.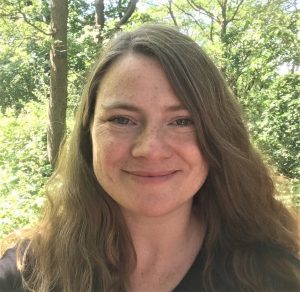 Laura D'Arcy, Head of Trillion Trees for WWF
Responsible for leading Trillion Trees for WWF. Over 20 years' experience working in forests and wildlife conservation, with particular expertise in tropical forest protection, restoration and integrated landscape approaches which benefit nature, people and climate. Laura has worked extensively with NGOs, governments, civil society and the private sector worldwide.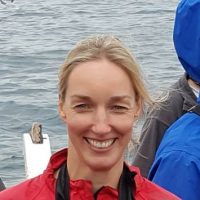 Cleo Cunningham, Head of Climate and Forests, BirdLife International
Cleo is responsible for leading and coordinating the development and delivery of BirdLife's Climate and Forests programmes, including leading representation of BirdLife within Trillion Trees. With over 20 years' experience in conservation, Cleo brings a diverse background in forests, agriculture, international fisheries and protected and conserved areas.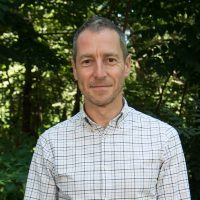 Tim Rayden, Forest Restoration Lead, WCS
Responsible for developing new projects on forest protection and forest restoration from within the WCS international portfolio. Tim has over 15 years of experience in the forestry and environment sectors. He joined WCS in 2010 to help reduce the impacts of logging on wildlife in the Congo Basin, and has since specialised in sustainable landscape approaches to delivering natural climate solutions.
Programme Development Team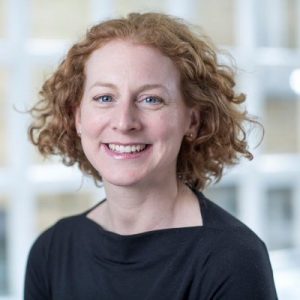 Melissa Annetts, Media and Communications Officer
Responsible for communications activity and media liaison for Trillion Trees, Mel has 20 years' experience in communications and reputation management across the public and private sector, having run media relations, stakeholder and community engagement campaigns for various government departments and businesses.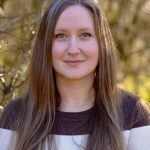 April Bagwill, Programme Officer
Responsible for programmatic coordination across all three Trillion Trees partners. April has over 12 years experience in project and programme management in both government and charity sectors, and 15 years experience in wildlife and habitat science and research.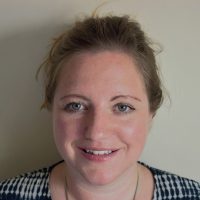 Laura Doughty, Restoration Catalyst Manager, WWF-UK
Responsible for the delivery and design of the Trillion Trees Restoration Catalyst Mechanism. Laura is experienced in landscape ecology and land management, particularly in spatial monitoring and planning in pastoral and agriculture landscapes. Recently, Laura's work has focused on knowledge and data management, and exchange in the fields of plant health and Nature-based Solutions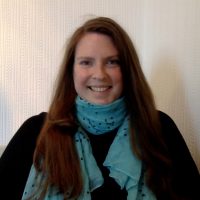 Anna Macphie, Programme Officer, WWF-UK
Anna works closely with colleagues supporting the development and management of a pipeline of forest protection and restoration projects in key strategic geographies globally. She provides essential programme coordination support between projects and Trillion Trees funding mechanisms.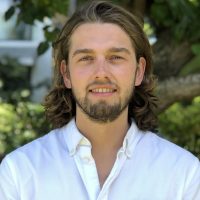 Aron Marshall, Forest Programme Officer for Sustainable Landscapes, BirdLife International
Aron leads on BirdLife's Forest Landscapes Sustainability Accelerator, works with the Regional Forest Coordinators to develop BirdLife's portfolio of forest restoration projects and supports the ReForest Fund. His previous experience was focused around natural resource management and green finance.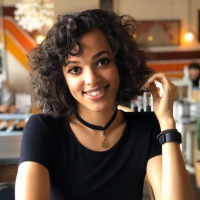 Suni Urquhart,Trillion Trees Partnerships Assistant
Responsible for administrative and logistical functions across the Trillion Trees partnership. Suni recently completed their MSc in Conservation and International Wildlife Trade. They have focused their studies on trade policy and resource rights and hope to build on this, particularly in securing land rights for indigenous communities.
Steering Committee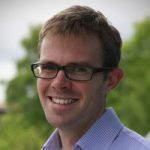 Will Baldwin-Cantello, Director of Nature-based Solutions, WWF-UK
Will oversees WWF's role in the Trillion Trees joint venture to accelerate finance for and delivery of forest protection and restoration. He also leads a team delivering on the Climate Solutions Partnership between WWF, HSBC and WRI on Nature-based Solutions, sustainable palm oil, energy transition in Asia and low-carbon business models. Previously he led on science and strategy on forest conservation as the Chief Adviser on Forests at WWF-UK, and for the WWF global network as interim global lead on forests at WWF-International.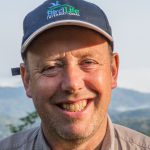 Richard Grimmett, Director of Conservation, BirdLife International
Richard has worked for BirdLife since 1985, including managing BirdLife's work in Europe and Asia. As part of his role as Director of Conservation, he leads the direction of the BirdLife Forests Programme.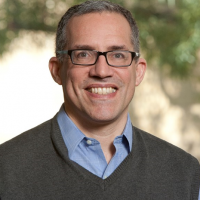 Dan Zarin, Executive Director of Forests and Climate Change, WCS
Dan oversees WCS's emphasizing forests as a key nature-based solution to the climate crisis. He is a scientist and global thought-leader who has been focused on addressing the climate crisis for more than 30 years. Previously he served as Senior Director of Programs for the Climate and Land Use Alliance and as a Senior Advisor to the David and Lucile Packard Foundation.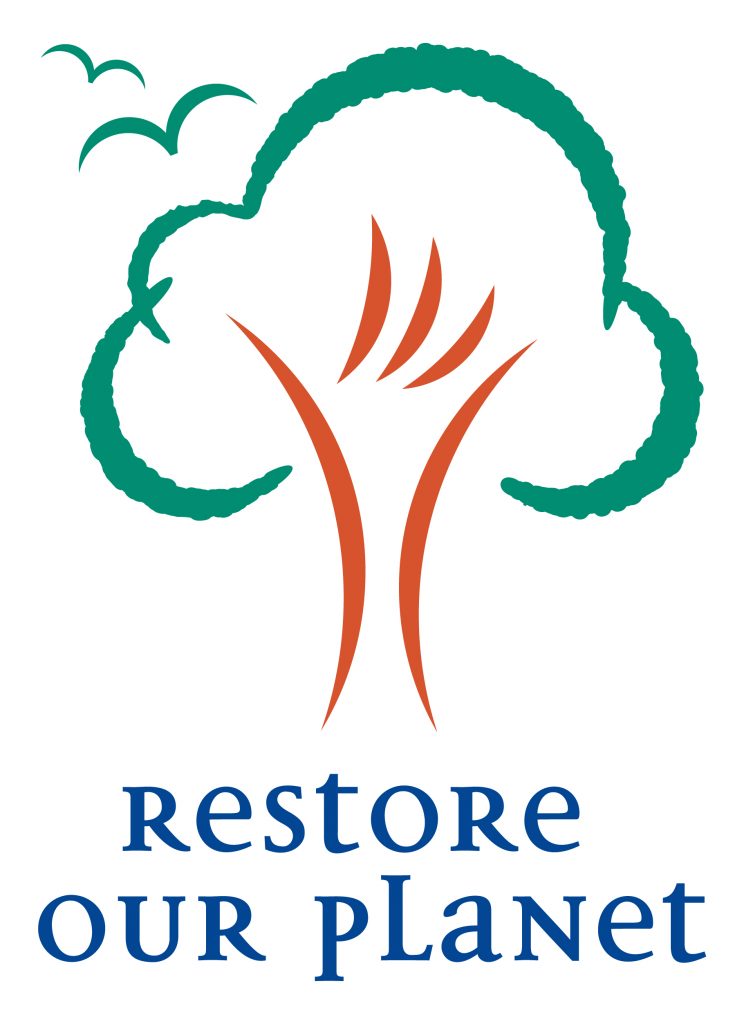 Peter Cole, Director and Trustee, Restore Our Planet
Restore UK was established in 2001 as a grant-making charity to invest in the protection and restoration of Britain's natural habitat. This vision has since expanded to incorporate environmental and biodiversity issues globally. To reflect this broader vision Restore UK changed its name to Restore Our Planet in 2018.