Four Reasons for Hope in 2023
Our Executive Director, John Lotspeich reflects on why 2022 was a momentous year for forests, including how nature has moved centre-stage; restoration has taken root; biodiversity has become mainstream and everyday people have more influence than ever in safeguarding nature. But what needs to happen to keep us moving forward?
Read John's blog here.
Tree-Growing for Faith groups: launch of a new guide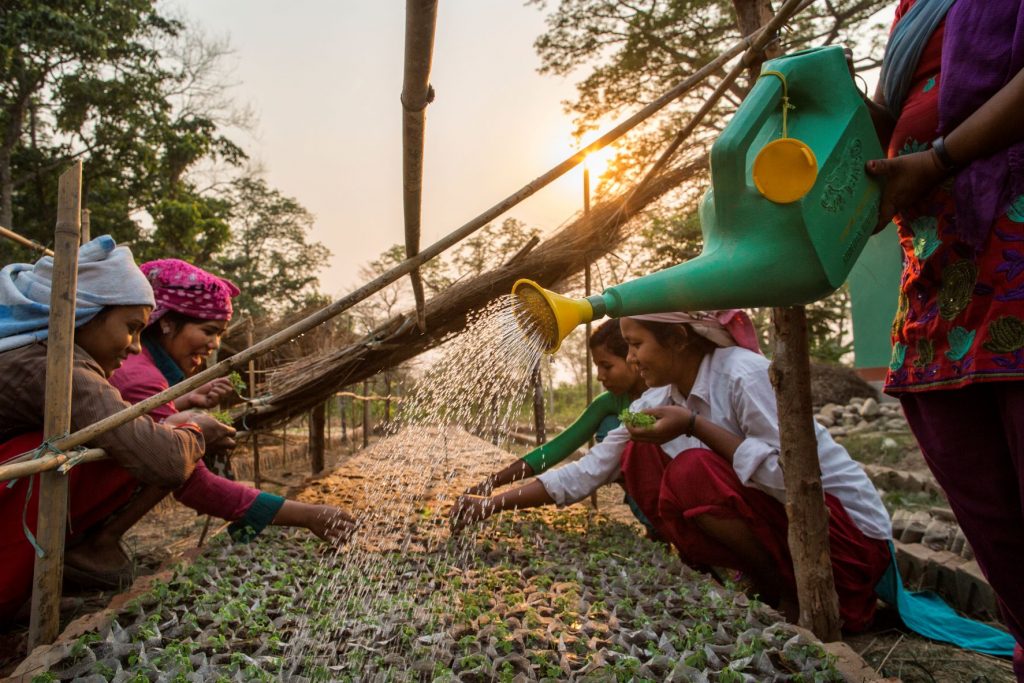 At COP15 in December, the UN conference held in Montreal, Canada which focused on a new set of goals to halt nature loss, we launched the first ever guide to forest restoration for faith-based groups. Faith organisations own an amazing 8% of habitable land on earth and many are already planting thousands of trees. Tree growing for conservation and ecosystem restoration: A guide for faith-based actors outlines a straightforward and informative step-by-step approach to assist faith groups in planning and implementing tree-growing initiatives and engaging in restoring their local environment to benefit people, nature, and the climate.
Read more here.
How a cooperative spice nursery is helping restore the forests of the Usambara Mountains, the 'water towers' of Northern Tanzania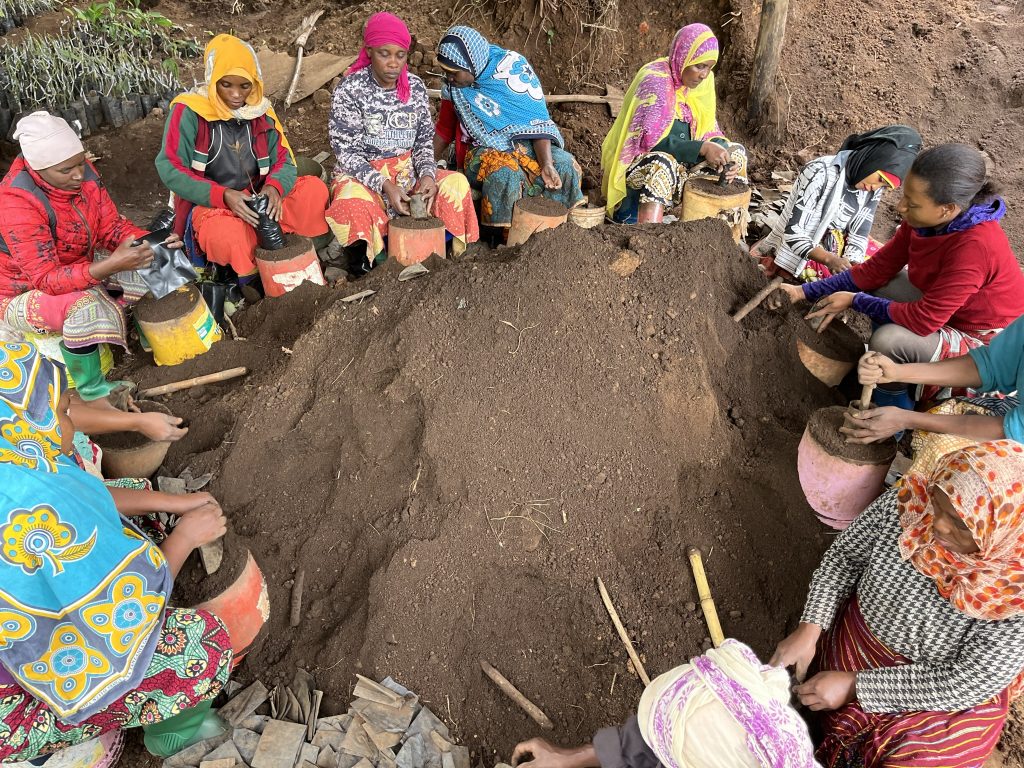 The Trillion Trees Reforest Fund supports a project to restore forest in the Usambara Mountains of Tanzania. This mountain range in north-eastern Tanzania is one of the country's most important biodiversity hotspots but is threatened by unplanned clearing of the forest for agriculture, in particular fruit farming, and to supply the high demand for charcoal used as fuel. The restoration project works with local communities to restore the forest and improve livelihoods. Nietiwe Robert runs a cooperative spice nursery in the Amani Nature Reserve, along with a group of local women. They help supply seedlings for the restoration efforts and sell them to local farmers who practice agroforestry and help restore the Reserve.
You can read Nietiwe's story here.
Joining forces with Restor to help map restoration efforts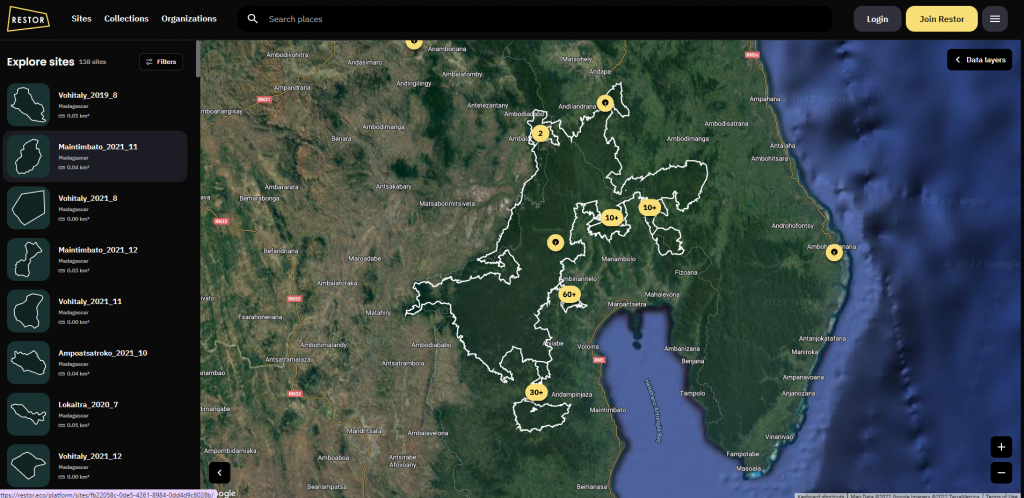 We've partnered with science-based, open data platform, Restor to provide data and information from our on-the-ground conservation projects. Restor provides ecological datasets, high-resolution satellite imagery and geo-spatial monitoring. It also serves as a global hub, connecting people and organisations to each other and the practical knowledge needed to increase the scale and impact of restoration and conservation efforts.
Read more about the partnership here.