Women's EURO Football Championship
Throughout July 2022, 16 women's football teams battled to be the best in Europe. In the end, England beat Germany 2-1 to bring home the trophy for the first time. Not only did they manage to beat giants Germany, but the tournament was watched by 365 million people around the world. For Trillion Trees, we weren't just in it for the sport, but with every goal scored, Starling Bank supported the planting and growth of 22 trees! And to celebrate the start of the Semi-Finals, that number was increased to 100 trees for every goal scored for the remainder of the tournament. By the final whistle the total number of trees to be planted reached 2,870!
Defining the real cost of restoring forests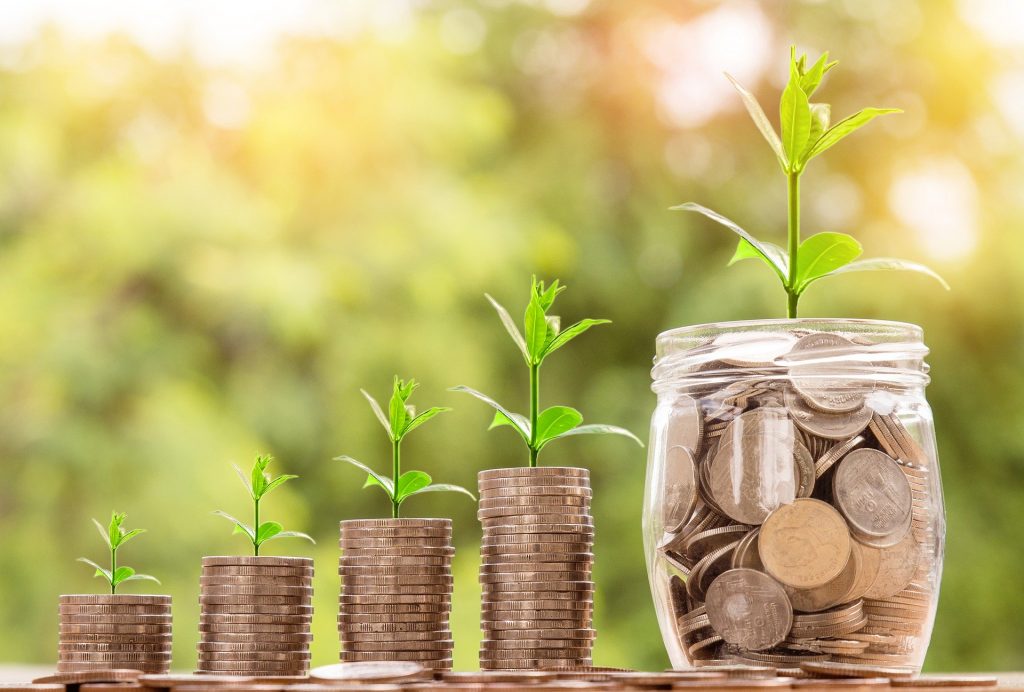 Protecting and restoring the world's forests is a fundamental part of what we need to do in the fight against climate change – but the world is in danger of underestimating the cost and potentially setting projects up for failure. Increasing evidence shows that many large forest restoration programmes are vastly under-budgeted, leading to overestimations of the area of forest potentially restored.
We're tackling this issue through new research to establish a realistic, experienced-based calculation of the investment needed to deliver high-quality, sustainable forest restoration. In August, we took the first step to say that it costs more than $1 a tree to get long term forest landscape restoration that we need to help save the planet.
You can learn more here
Championing our women conservationists
Traditionally conservation has largely been a male-dominated field, but more and more women are getting involved and bringing their energy, passion and expertise to forest restoration activities around the world. Here we shine a light on two inspiring women conservationists - Vicky Mbofu of WCS Tanzania and Milka Musyoki of Nature Kenya who tell their stories about their day-to-day work on the ground.
To protect and restore Tanzania's 'breadbasket', communities are front and centre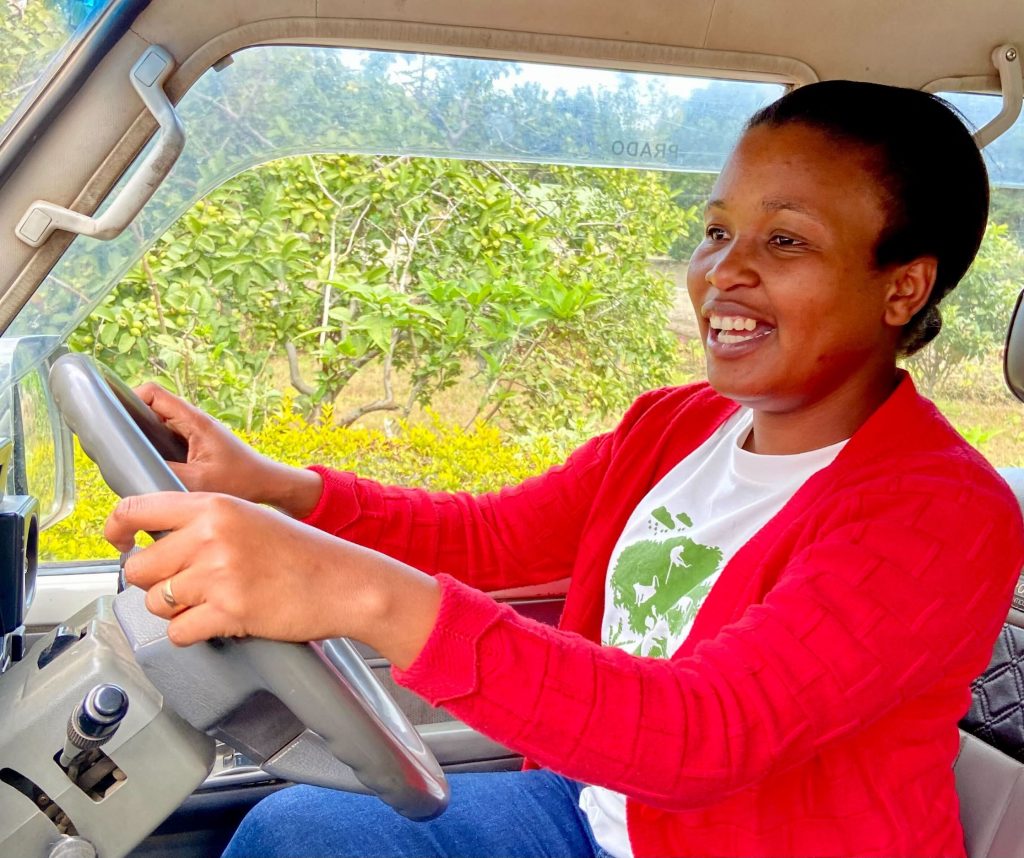 Vicky Mbofu, Assistant Programme Director of the Southern Highland Conservation Programme, WCS Tanzania, shares her work of restoring forests with local communities in Tanzania's Southern Highlands.
Read Vicky's story here
Women need to carve a path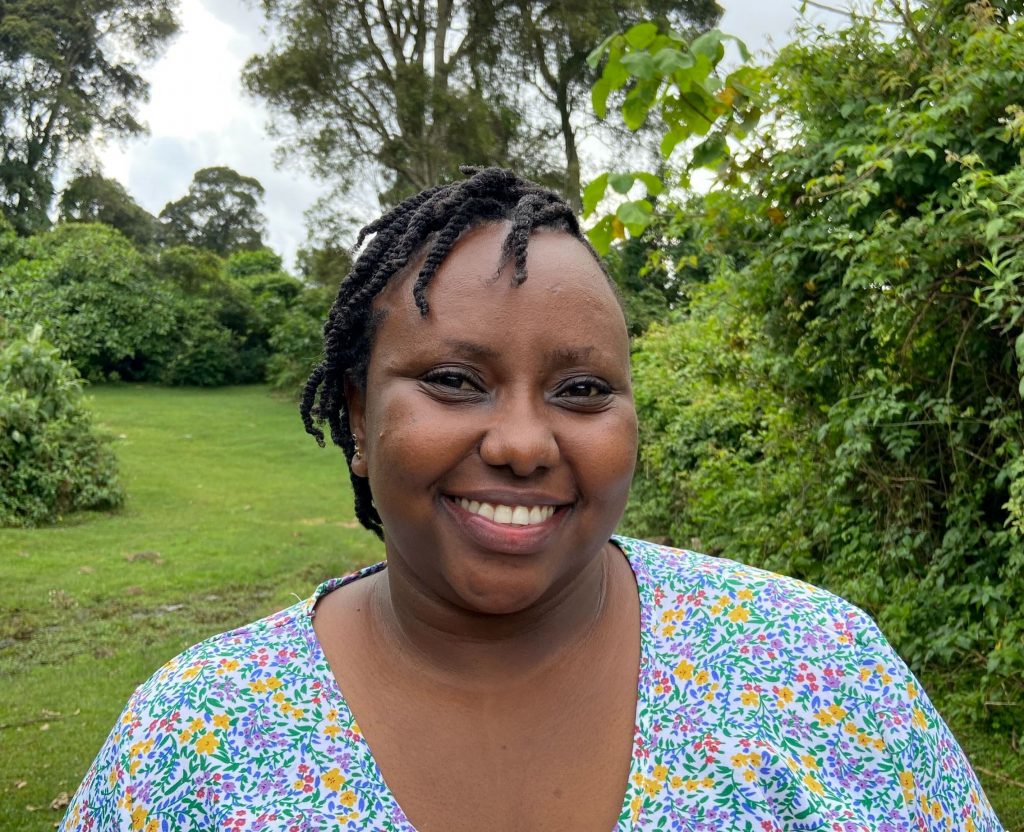 Around Mount Kenya, Milka Musyoki is weaving a female legacy into forest conservation.
Read Milka's story here
BirdLife International celebrates turning 100!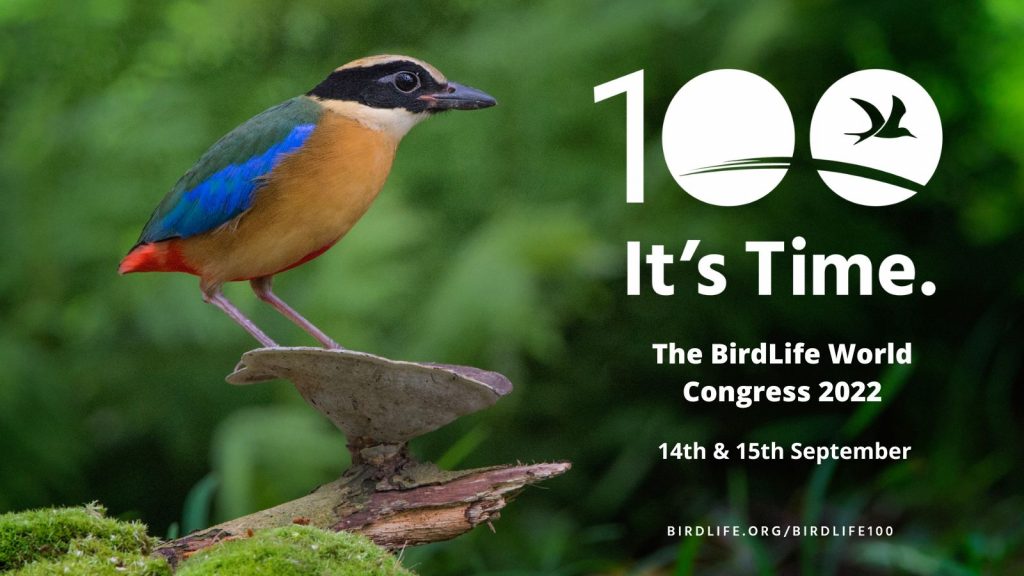 From 11-15 September 2022, hundreds of conservationists from BirdLife partners all around the world descended on Cambridge and London to celebrate this milestone achievement by hosting the BirdLife World Congress. The multi-day event reconnected and strengthened the collaborations, friendships and exchanges that are so critical to the effectiveness of the world's largest conservation partnership. BirdLife also launched their new 2023-2032 strategy, which sets out their ambitious approach to addressing the nature and climate crises. From policy discussions to thematic sessions to an exhibition showcasing the amazing work of all the partners, it was capped off with a high level conference on the Future of Our Planet, attended by government, business, and financial representatives.
Read more about the BirdLife's 100 the Anniversary and the World Congress here.
A project in Indonesia is using water to change the way forests are valued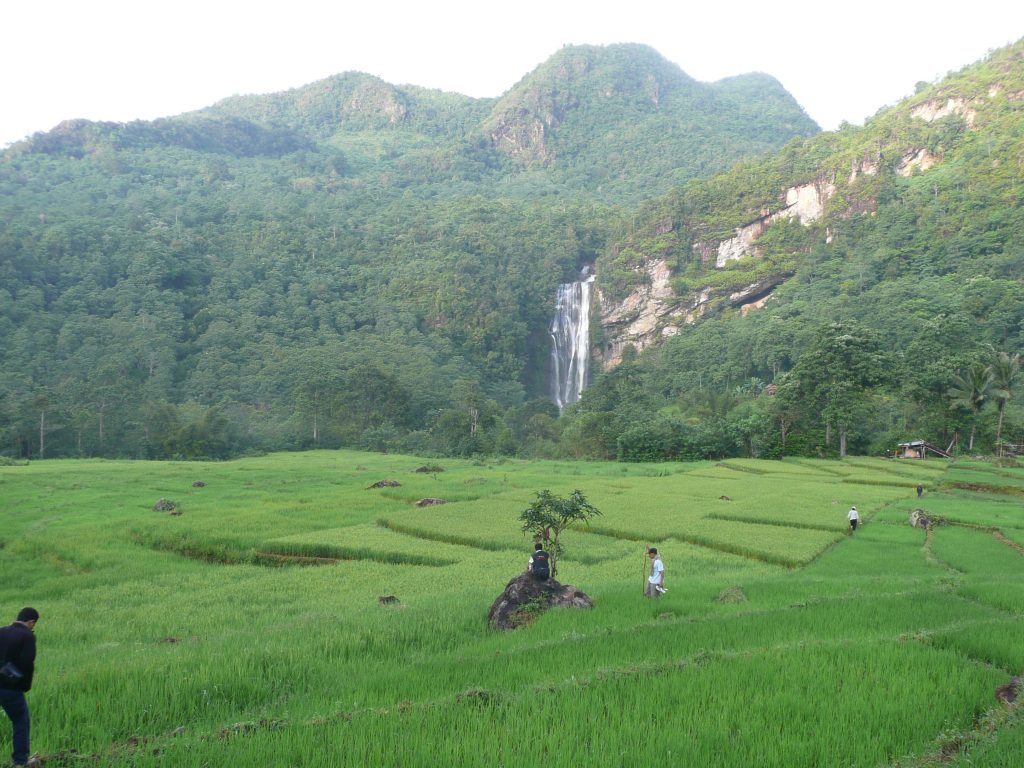 BirdLife Partner, Burung Indonesia is working with local people and water companies in the Mbeliling landscape on Flores Island, Indonesia on an innovative scheme that sells drinking water to fund conservation and protect the forest. As a key catchment area, the landscape supplies fresh water to 36 villages and the district capital, Labuan Bajo. Using seed funding from the BirdLife Accelerator, Burung Indonesia established a social enterprise selling drinking water to fund conservation activities. After a successful trial, 28 small water companies signed up to the association and the next step is to scale-up the water payment trial - a great example of a sustainable finance scheme in action.
Read more about this inspirational story here.