One of the world's most important conferences on climate change is taking place this November in Glasgow. It's now or never for countries and private industries to take bold action if we are to have any chance of holding back catastrophic climate change.
We urgently need action, not just words.
Nature-based solutions are the next best thing to reducing emissions, and forests are a big part of that, already removing around 25 percent of carbon emissions.
Trillion Trees turns pledges into action but none of this work would be realised if it weren't for the hard-working conservationists who are on the frontlines delivering action for forests, day in, day out. In our October Forest Update we've highlighted some of their inspiring stories and our Executive Director, John Lotspeich, also shares his thoughts on the value of intact forests.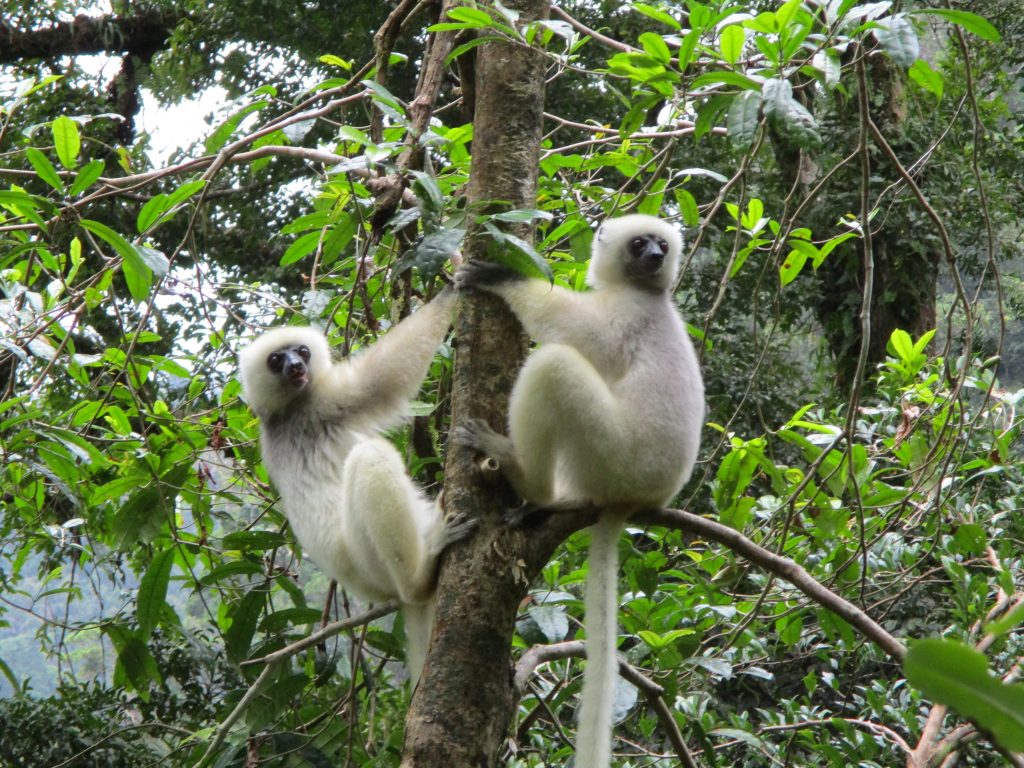 Highlights include:
Regenerating rainforest with tea in the heart of Paraguay with Fabiana Benitez of Guyra Paraguay.
Working with farmers and families to restore the forested foothills of Mount Kenya with Paul Gacheru of Nature Kenya.
Restoring Madagascar to its former green-island glory with Felix Ratelolahy of WCS Madagascar
Azaria Kilimba of WWF's pioneering work in community forest conservation in Tanzania.
How Alice Reisfeld of SAVE Brasil and her team are ushering in a bird-based ecological renaissance in the world's most imperilled tropical habitat - Brazil's Atlantic Forest.