We can't believe spring is finally here and that summer is just around the corner (for those of us in the northern hemisphere). This also means that restoration season has arrived and many of our projects have already started or are preparing to grow trees! Our ReForest Fund report will be out soon. In the meantime here is an update on what we've been up to recently.
What is quality restoration?
We've come together with 1t.org, the World Economic Forum's platform for forest restoration pledges, to talk about the importance of quality forest protection, restoration, and monitoring.
As leaders in the global trillion trees movement, our aim in working together is to help ensure that restoration efforts around the world get the right trees into the right places, advocating for restoration projects to adhere to the global principles of Forest Landscape Restoration (FLR) and helping deliver the goals of the UN Decade on Ecosystem Restoration.
In March, we jointly hosted a webinar debate with businesses to explore the theme of speed, scale and long-term impact of forest landscape restoration and what we mean when we talk about quality forest restoration. And how businesses play a critical role in making sure they are supporting trees that last for generations.
For Earth Day 2023, we joined forces again to launch a short video to help explain why forests are important, what we need to do to protect them and why forest restoration needs to be done properly and with care.
Forest friendly chocolate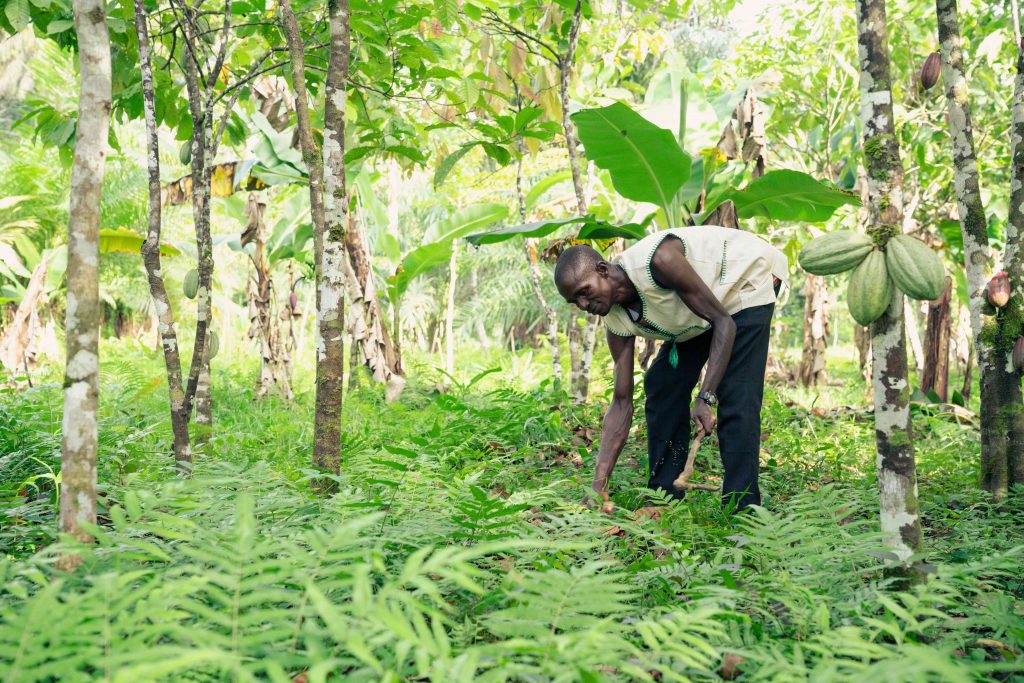 Do you know where your chocolate comes from? And how it's grown? Cocoa farming is a huge driver of deforestation and has been a big factor of forest loss in west Africa, where over half of the world's cocoa is produced. Meet the cocoa farmers of the Gola Rainforest in Sierra Leone, where sustainable cocoa production is boosting local livelihoods.
Read more here
Buy your Gola forest friendly chocolate here.
Life on a reforested planet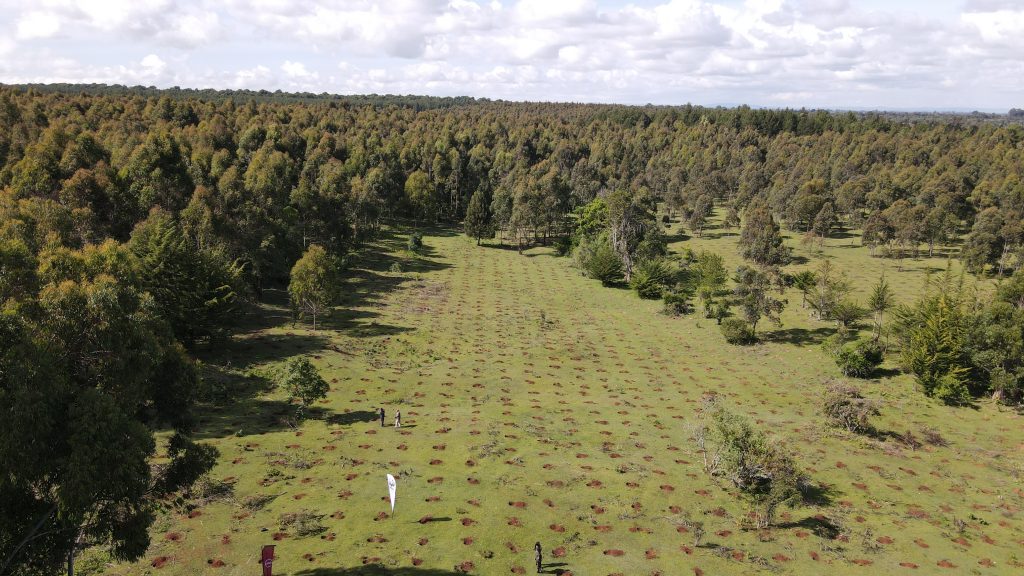 Imagine this. It's 2050, our world looks drastically different from how it did a few decades ago. After years of concerted effort, forest loss and degradation has been reversed, the planet has been reforested on a massive scale, and the positive results are undeniable.
To celebrate International Day of Forests on 21 March we teamed up with a member of the World Economic Forum's 1t.org Youth Hub, to explore what the world could look like if we come together and focus our efforts to protect and restore the world's forests over the next 27 years. Read about what this world could look like and the benefits it would bring. Read the article.
2022 Impact Report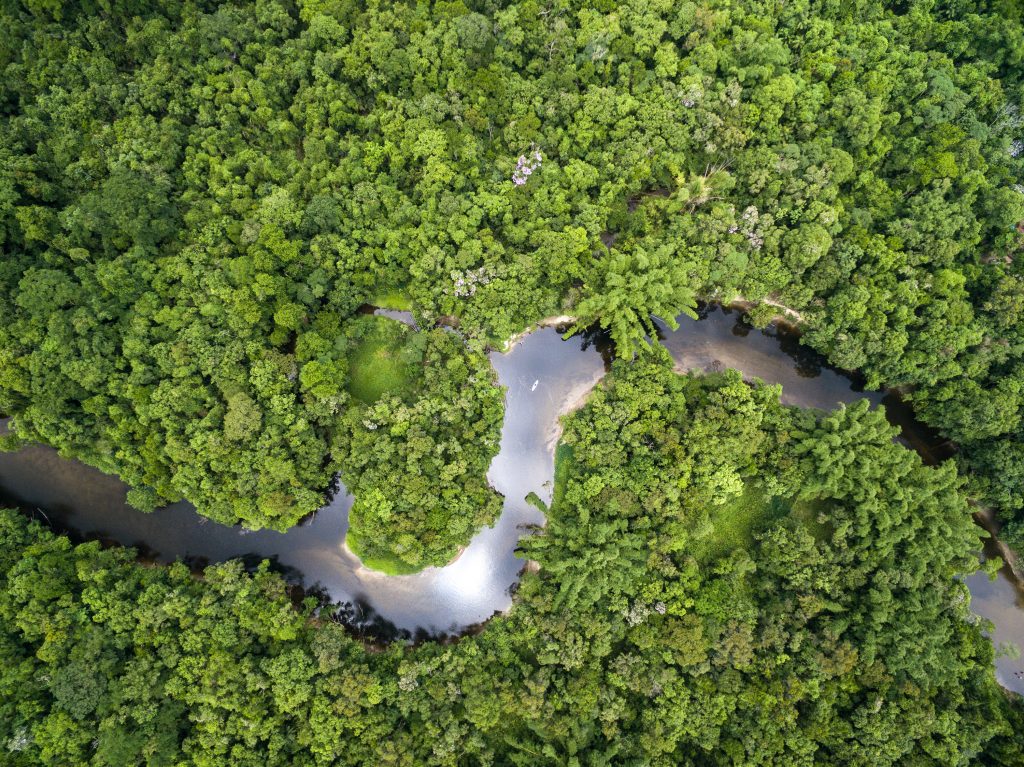 If you missed it, you can read about what we've been up to over the past year, from reconnecting forest patches and protecting water sources in the Colombian Andes, to working with local communities in Uganda and Kenya. Our report celebrates our partnerships with the global forest restoration community and our contribution to the UN Decade on Ecosystem Restoration. It also highlights our work over the past year in producing guidance on forest landscape restoration and a report on defining the real cost of restoring forests. Read the report.