The past year has been a momentous one for nature, with forests at the heart.
For the first time nature-based solutions, and forests specifically, featured in the cover text of a COP agreement at COP27 in Egypt
Biodiversity finally made it into the mainstream news, aided by the historic commitments made at the Biodiversity COP15 in Canada
The recently elected President Luiz Inácio Lula da Silva of Brazil has pledged to protect its forests
Whilst these strides were being made, the Trillion Trees partners, thanks to the generous support of donors, have continued to protect and restore the world's forests for the benefit of people, nature and the climate.
Read about what we've been up to over the past year, from reconnecting forest patches and protecting water sources in the Colombian Andes, to working with local communities in Uganda and Kenya, in our 2022 Impact Report.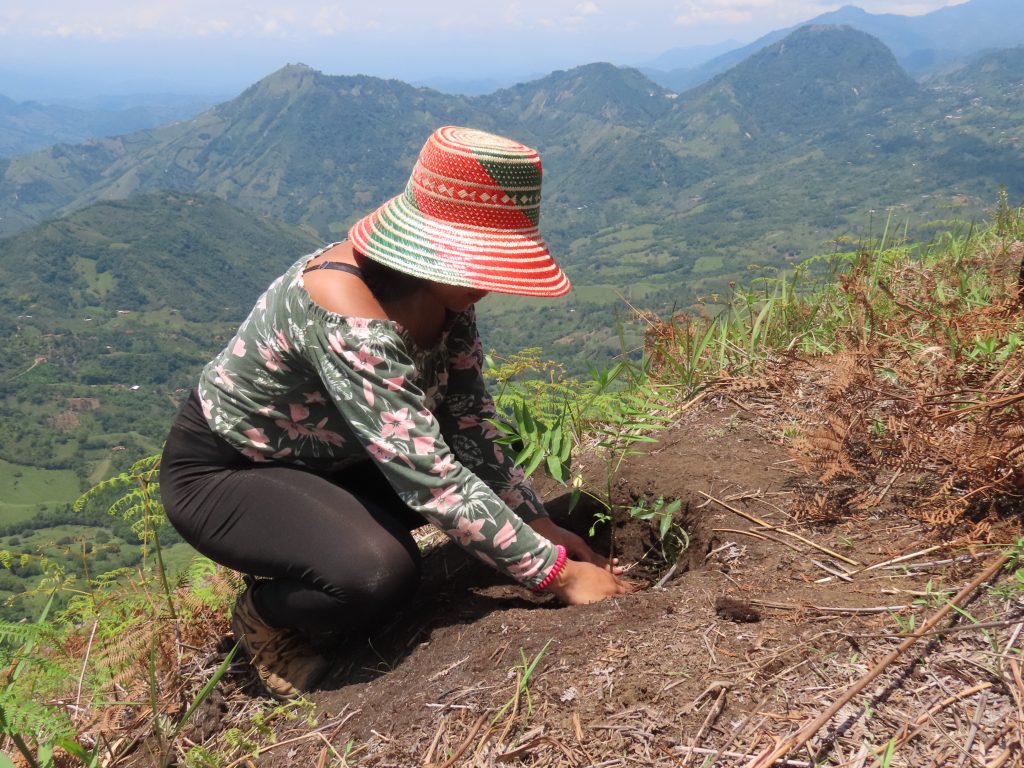 There is so much more to do, and it's clear that it is no longer enough simply to protect the forests we still have. Forest restoration on a massive scale will be essential to meeting the world's climate and biodiversity goals and no one can do this alone. Our report celebrates our partnerships with the global forest restoration community and our contribution to the UN Decade on Ecosystem Restoration. It also highlights our work over the past year in producing guidance on forest landscape restoration and a report on defining the real cost of restoring forests.
The path ahead is not an easy one. But working together, and with support, we believe we can deliver what it takes.