By Dr. Severin Kalonga, Lead, WWF Forest Landscape Restoration (FLR) in Africa Initiative
I started my career in the commercial forestry sector – raising seedlings, taking them down to the fields, nurturing them, protecting them from fire and so on, all to make sure there was a good return on investment. However, I realized we often had to compromise on social and environmental integrity for the sake of commercial interests. This made me decide that I'd rather use my skills, experience and knowledge to protect nature, from habitats and water catchments to all the other ecosystem services derived from forest conservation.
This is when I pursued higher education and earned a Masters' degree and PhD in forest ecology and management. I studied forest management and forest certification and how it contributes to livelihoods, biodiversity and the forest structure. When I finished my PhD, I looked for a way to combine my experience in the business sector with my interest and education in forests' contribution to people and nature. This led me to a platform called African Forestry, through which business leaders collaborate on how to influence government policy on the sustainability agenda in the region.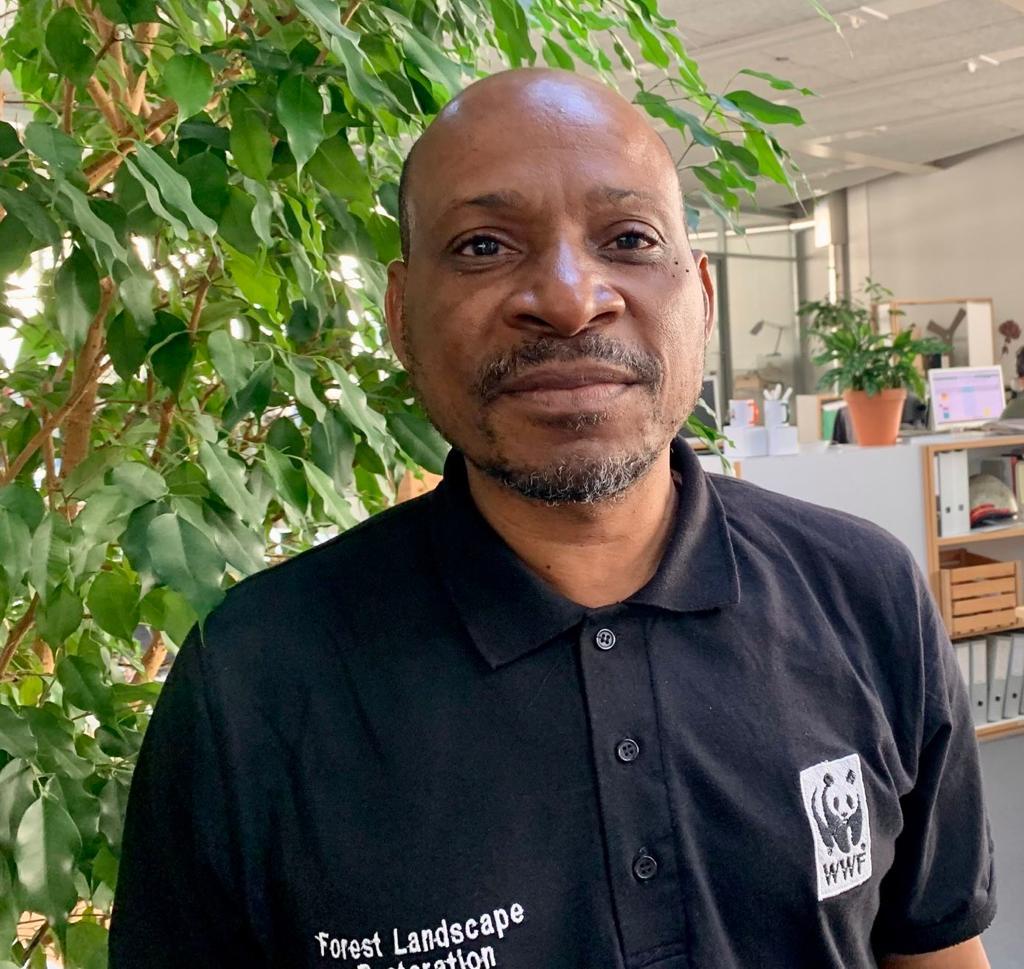 After 15 years of being on the commercial side of the forest sector, my passion for nature won over. It was time for me to support nature and my country of Tanzania. And today, I'm applying what I learned in commercial forestry to conservation in the region.
I've been part of WWF for six years and haven't looked back. Among many other topics related to forests, I'm keenly interested in how the commercial side of the forest sector can and should contribute to, and be integrated with, the UN Sustainable Development Goals (SDGs).
My role at WWF has shifted from being focused on Tanzania to leading our Forest Landscape Restoration (FLR) in Africa Initiative. This WWF program has been designed and developed to contribute to the goals of the African Forest Landscape Restoration initiative (AFR100), a country-led effort to accelerate restoration to enhance food security, increase climate change resilience and mitigation, and combat rural poverty.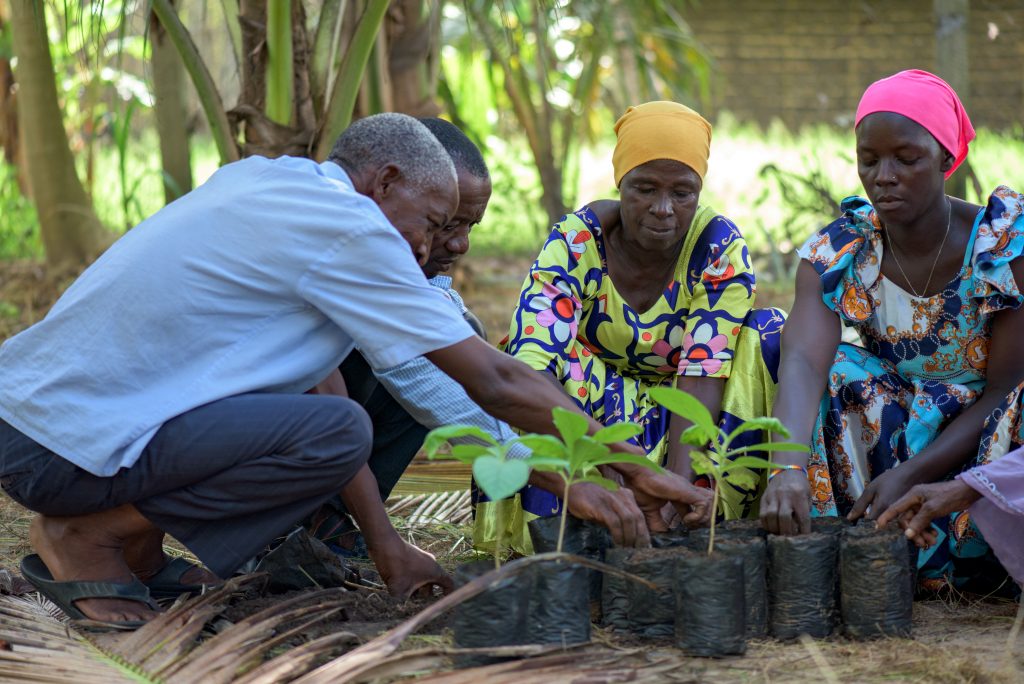 Our ambitious multi-country program aims to kickstart the restoration of 13.5 million hectares of degraded and deforested landscapes across nine countries by 2027. My role is to coordinate WWF's FLR work in these nations – Cameroon, Democratic Republic of Congo (DRC), Kenya, Madagascar, Mozambique, Tanzania, Uganda, Zambia and Zimbabwe – with an eye toward ensuring that the FLR activities therein provide a foundation for sustainable livelihoods and a healthy environment for people who depend on these landscapes.
One of the trials in my day-to-day work is that the context, perspective and WWF's capacity is quite varied across the countries, even though they all share similar challenges. A big part of my role is to ensure that our broader regional goals are aligned and that we have a strong monitoring and evaluation system in place as we focus on integrated and landscape approaches that have long-lasting impact at scale.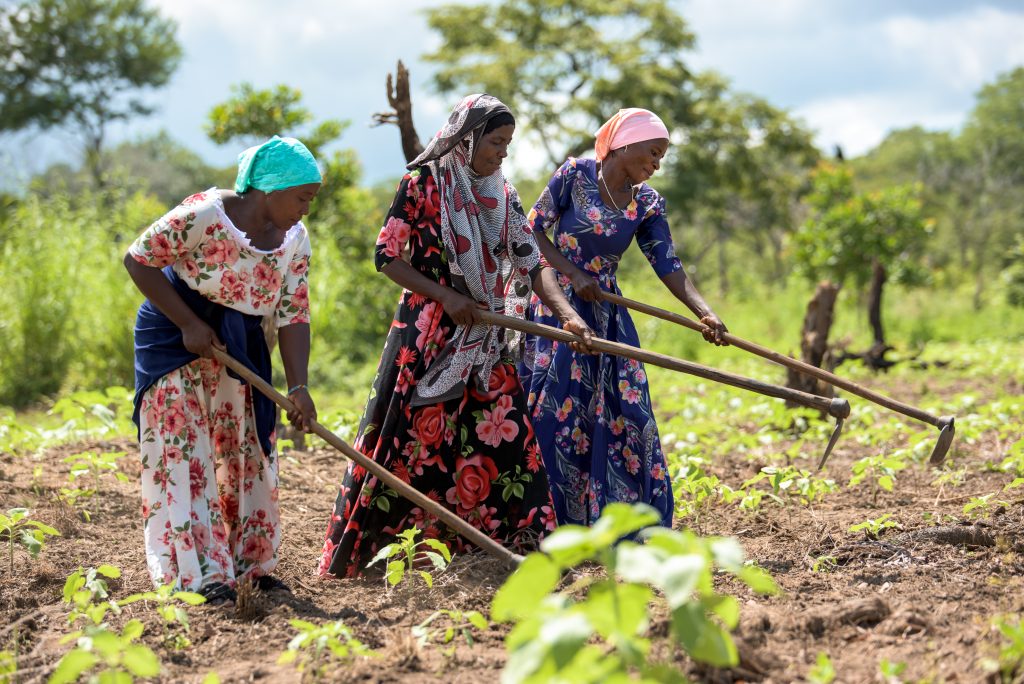 The other side of my role involves building relationships with governments and other key stakeholders, such as the private sector, Indigenous Peoples and local community groups as well as local and regional organizations. In addition to the African Union Development Agency and AFR100 Secretariat, I engage closely with regional economic commissions – for example, the East African Community, the Southern African Development Community, the Central African Forest Commission – and other actors to make sure that WWF's work on the ground and in policy and advocacy is widely known, and that we can coordinate and synergise our efforts.
In many cases, a major challenge is that there is still inadequate government capacity to deliver commitments; some countries have made pledges but aren't sure what to do next or how to go about getting the financial and technical support needed to advance restoration programs on the ground. At WWF, we're engaging closely with governments at every step of the way to sustain long-lasting intervention at the landscape and regional level.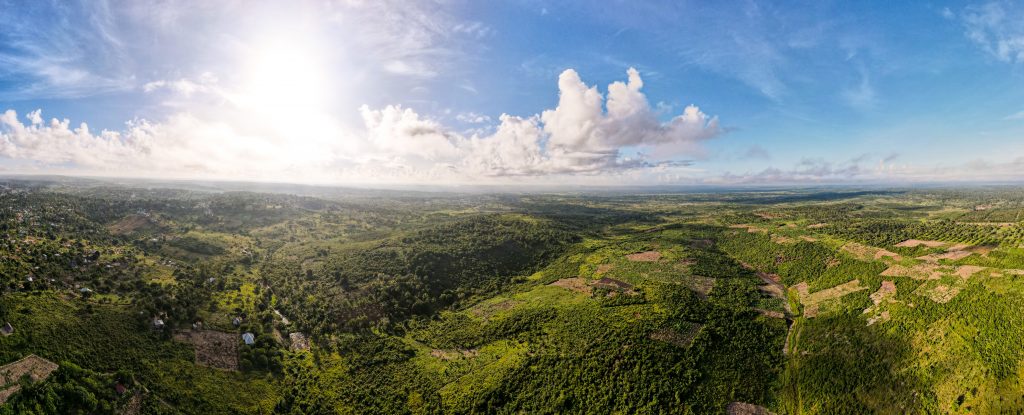 WWF has several ongoing and forthcoming restoration projects to deliver interventions at scale in all nine countries. I gain huge satisfaction when I see concrete examples of the impact our work is making. For example, one of our projects in Tanzania has helped to transform the lives of women in Kilwa, in Southern Tanzania. Here, groups of women have their own plots of land where they grow and process vegetable oil themselves. The land husbandry has also changed; previously abandoned lands have been rejuvenated with crops, improving livelihoods whilst reducing deforestation. We also have restoration projects that involve commercial beekeeping in Tanzania, Kenya and Zambia.
Kenya was one of the first countries to take up the opportunity of the Bonn Challenge and has a number of success stories in different landscapes. Others are making progress – Tanzania is currently finalising its Landscape Restoration Strategy and Zimbabwe has started the process of setting up a multi-stakeholder platform, which is an essential first step to ensure there is collective ownership. In addition, Zambia has started the Restoration Opportunities Assessment Methodology (ROAM) to inform the FLR strategy for the country.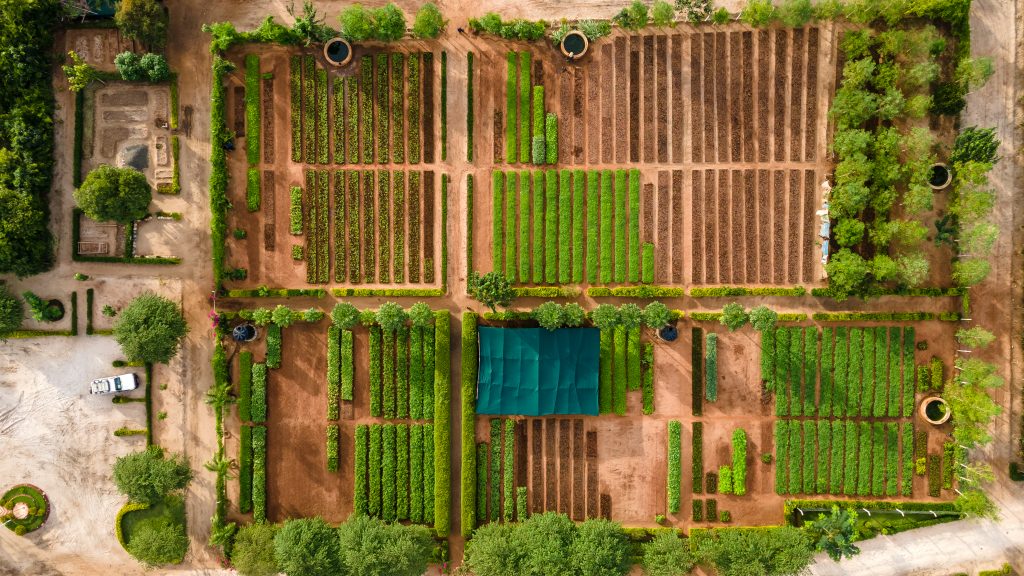 What we need most now are resources – technical and financial – to be able to deliver the right and impactful interventions on the ground, at a landscape level. Collaboration is key, and by working together towards our goals, I am confident we will be able to achieve our shared vision.
The FLR agenda in Africa is bold and ambitious and I'm proud of the contribution I'm making to it through my current role as leader of the WWF FLR in Africa Initiative. Each day may bring a new hurdle to jump, but I have amazing colleagues and partners, and I know we're heading down the right track and making a critical contribution to conserving our natural world, fighting climate change and improving livelihoods.
This article was originally published in Landscape News as part of a narrative series from global conservationists working as part of Trillion Trees.